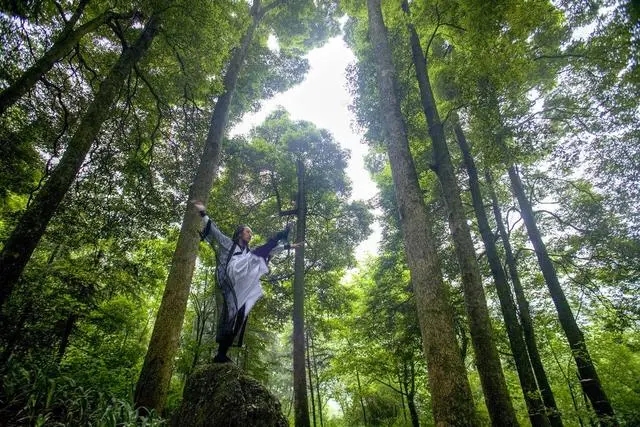 Learn Chinese martial arts, taoism regimen, come to Qingcheng Mountain, Holy land of Taoism!
As the birthplace of Chinese Taoist culture and one of the "four major schools" of Chinese martial arts, Qingcheng Mountain is renowned for its rich history and profound cultural heritage. The Taoist culture and martial arts of Qingcheng Mountain are treasures deeply loved and sought after by people.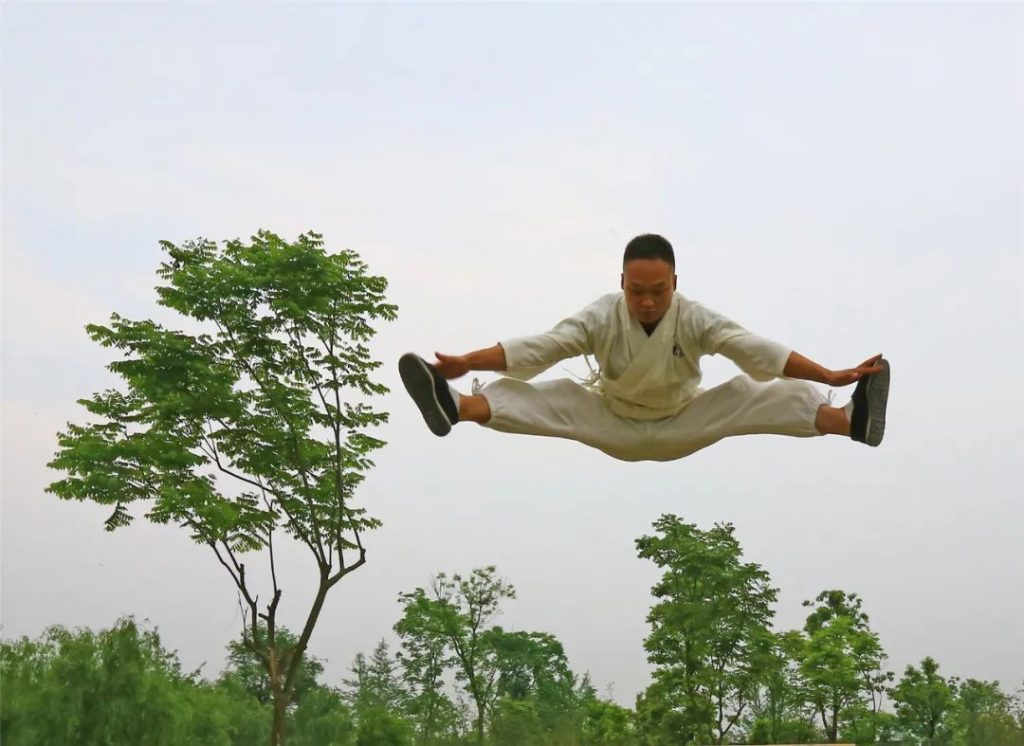 According to legend, in ancient times, Emperor Xuanyuan (The first Chinese governor who lived around 5000 years ago) learned martial arts lightness skills from Ning Fengzi (an immortal) on Qingcheng Mountain. Since then, the source of Qingcheng martial arts has been established. With its unique fusion of theory and philosophical thought, as well as lightness skills, swordsmanship, and boxing techniques that stand out from the rest, Qingcheng martial arts has become famous worldwide. The Six Combination Skill of Qingcheng, Xuanmen Taiji Mysterious Method, and Eight Immortals Swordsmanship are just a few of the representative martial arts projects. In 2021, Qingcheng martial arts was officially included in the national intangible cultural heritage list, becoming an important object of protection for traditional Chinese culture.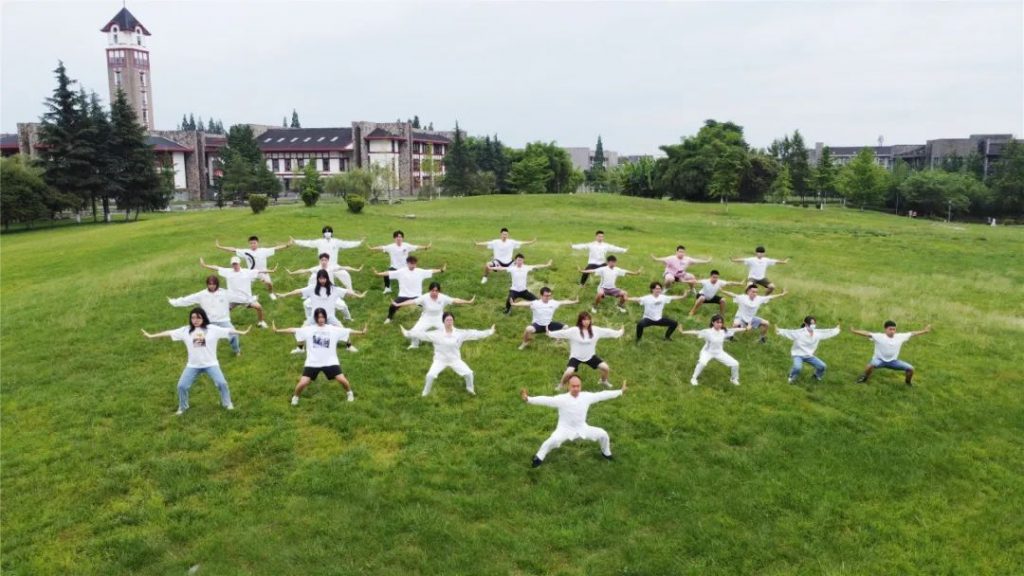 In addition to martial arts, Qingcheng Mountain is also a holy land of Taoist culture. Taoism originated here in the Han Dynasty and has a long history and profound cultural heritage. Here, you can explore the origins of Taoist culture, appreciate its unique philosophical thoughts, health concepts, and ritual culture, and gain a deeper understanding of Chinese history and culture.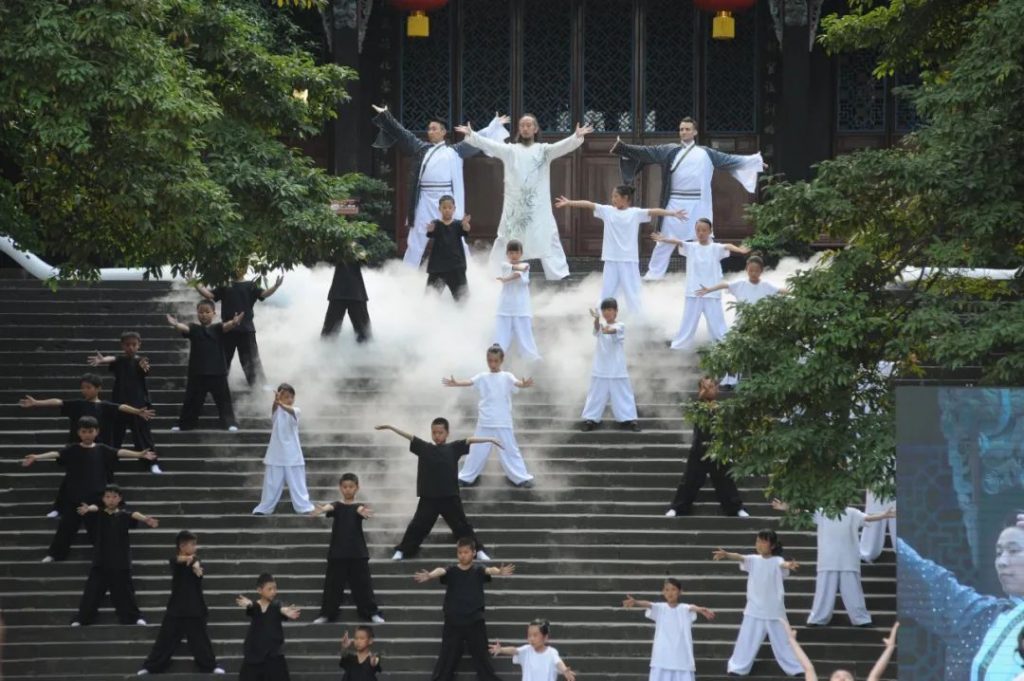 The Taoist culture and martial arts of Qingcheng Mountain are not only representatives of traditional Chinese culture but also provide strong support for physical and mental health development. Let us embark on this unforgettable learning journey together!
For more information, please email to florasay@qq.com.


Learn more about Qingcheng Mountain, Tai Chi, kung fu, Chinese martial arts, Taoism, Sichuan Cultural Activities, and Sichuan Tourism,you can clink links bellow:
Kung fu hustle: How to master martial arts in China
Mount Qingcheng and the Dujiangyan Irrigation System
THE TAIJI FROM QINGCHENG MOUNTAIN
Life is learning, learning is life. We provide characteristic learning courses and cultural experience activities in China and around the world. Our 14 years of international affaires processing experience guarantee you with rich and flexible local in-depth experience. Heaven and earth serve as schools, the whole world serve as classrooms, play and learn, grow throughout life.